KITCHENER FASTBALL LEAGUE NEWS
KFL RETURNS
Wednesday, July 14, 2021
The KFL will finally return to action starting July 19. The players are excited to be hitting the field again and I hope our fans are too!

Good luck to everyone this season and let's have some fun out there!!
Game 1 Results
Thursday, September 26, 2019
The Predators jumped out to an early 3-0 lead after taking advantage of a few walks and wild pitches, but the Kings chipped away and tied it up 3-3.

Into extras they go... The Predators cashed in a run to go ahead 4-3 going into the bottom of the 8th. With 2 out and the game on the line Brendon Dietrich hit a 2 run blast to take Game 1 for the Kings in walk-off fashion.

Let's hope the rest of the series is as exciting as game 1!!
Finals Begin
Monday, September 23, 2019
Gongratulations to the Kings and Predators on making the finals. Will the Kings repeat as Champs or can the Preds bring home their first KFL title?

Game 1 - Wed Sept 25
Game 2 - Mon Sept 30
Game 3 - Wed Oct 2
Game 4 - Mon Oct 7 (if nec)
Game 5 - Wed Oct 9 (if nec)
KFL all-stars give Aussies a challenge
Wednesday, July 19, 2017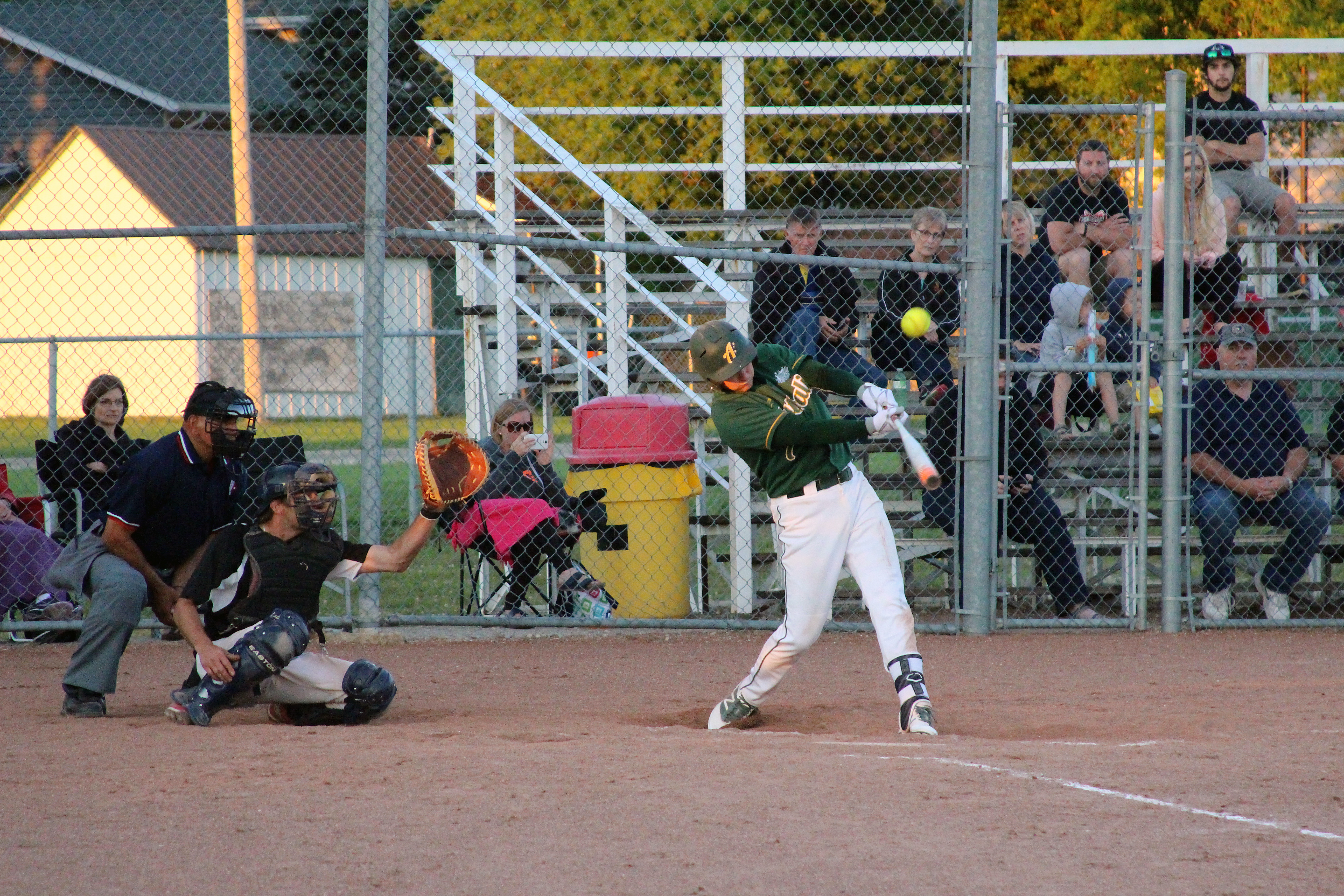 Prior to embarking for the Yukon and the WBSC Men's Softball World Championship in Whitehorse, the Aussie Steelers concluded their 10-game exhibition pit-stop in Milverton with a game against the Kitchener Fastball League all-stars this past week.

Despite a final score of 12-0 in favour of the senior men's national team, the offensive tally certainly wasn't indicative of the challenge the 15-member KFL squad presented for more than half the game.

With zeroes on the scoreboard for both teams after three innings, the group of all-stars got solid starting pitching from Doug Hoffman of the Bell Cartage Outlaws, who only allowed three hits to go along with two strikeouts.

READ MORE

Tonight in Milverton: KFL All Stars vs. Aussie Steelers
Tuesday, July 4, 2017
This evening, the KFL will send a 16-man All Star squad to Milverton to battle the Australian Men's National Team, the final game in a 10-game series of exhibition contests to help the Aussies tune up for the 2017 Men's World Softball Championships, which begin on Friday in Whitehorse, Yukon.

The KFL All Stars - selected by team representatives and members of the Executive - will enter the game as massive underdogs, as the squad from Down Under has won its first nine exhibition contests by a combined score of 84-5.

The game will commence at 7:30 p.m. at Arand Field, part of the Perth East Recreation Complex in Milverton, approximately 45 minutes northwest of the KFL's home at Budd Park. See you there!